No more second guessing. No more missed opportunities. It's time to take bold steps, overcome your challenges and navigate your business toward success.
Whether it's the fear of failure, an unclear future, market uncertainties, or overwhelming demands, these obstacles, both real and perceived, can hinder your journey forward. Break free from self-doubt, shed hesitation, and embrace the resilient mindset that will take your business to the next level.
Gain clear insights to make informed decisions and steer your business towards success.
Get the guidance and support you need to navigate challenges and stay focused.
Unlock your potential with proven strategies that realize growth and maximize opportunities.
Tailored Solutions for lasting results
Empowering You to succeed
Unleash Your Full Potential
At Onward Business Navigation, we understand that every business is as unique as its owner. That's why we offer tailored solutions designed to address your specific needs, challenges, and goals. From one-on-one coaching to strategic advisory, consulting to training, and even mediation when conflicts arise, our comprehensive services are built around you. Experience the transformative power of personalized support, empowering you to thrive, grow, and achieve the success your business deserves.
Don't do it alone. Find out how we can help you.
Book Your FREE Discovery Call
We'll discuss the goals you want to achieve or the obstacles you're facing and see if it's a fit for us to work together. No obligation.
Choose Your Navigation Option
After determining what your needs are we'll provide some options that will fit your situation and budget. All you need to do is choose one to get started.
Create Your Clear Path Forward
We'll work together to move you from where you're at today to where you want to be. Step by step we'll support you along the way.
DON'T TAKE OUR WORD FOR IT
Dwayne tailor made a business program to suit my needs and budget and I haven't looked back.
– Ben Wheeler, Ben's Carpentry
Working with Dwayne has been one of our smartest business decisions.
– Darrell & Stephanie Bijl, LineStein Tools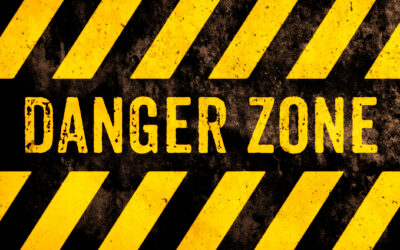 Listen up, fellow entrepreneurs! We're here to talk about the 10 sneaky traps that could potentially turn your small business dreams into a nightmare. Picture this: you're building your empire, putting in the sweat, blood, and tears to make it happen. But beware, my...
read more